Duties Involved in Fire and Water Damage Restoration: A Professional Perspective from 911 Restoration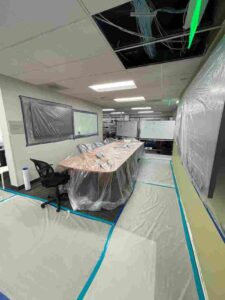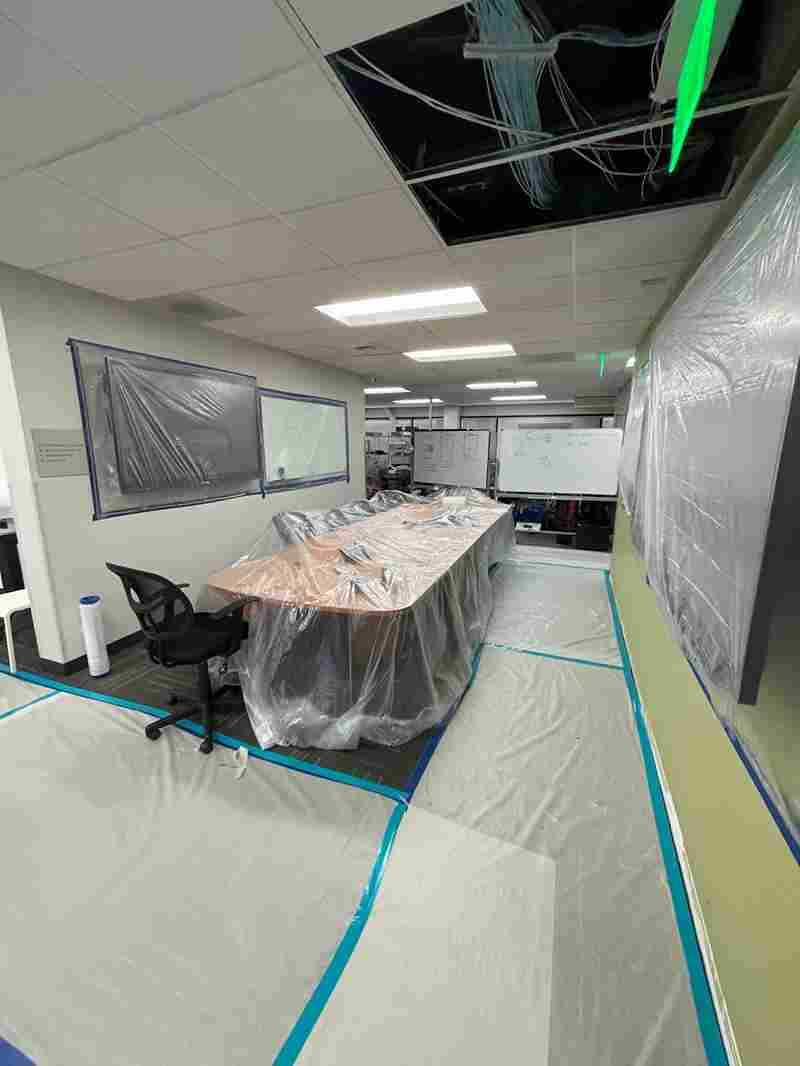 In the aftermath of a disaster, restoring a home or business to its former state is a challenging task. Fire and water damage restoration refers to the process of cleaning, restoring, and repairing structures affected by these two destructive elements. The importance of effective restoration cannot be overemphasized – it ensures property value is maintained, reduces additional damage risks, and helps individuals move forward after a traumatic event.
Common Causes of Fire and Water Damage
Fire damage is often caused by several factors, including electrical malfunctions, kitchen accidents, heating system failures, and wildfires. Conversely, water damage is primarily caused by plumbing issues such as pipe bursts, leaks, or flooding due to severe weather conditions.
Duties in Fire Damage Restoration
At 911 Restoration, our duties in fire damage restoration begin with an initial assessment. This involves inspecting the extent of the damage and developing a detailed restoration plan. Next, the process of fire damage clean-up commences, where we remove debris, ash, and any damaged items.
Deodorizing and soot clean-up is another crucial duty. Fires can leave behind a strong, unpleasant odor, and thick layers of soot. We use professional-grade equipment and techniques to eliminate these, restoring indoor air quality.
Finally, structural repair and restoration are carried out. This involves rebuilding and restoring the damaged areas of the property to their original state, ensuring the structure is safe and comfortable again.
Duties in Water Damage Restoration
Our duties in water damage restoration parallel those in fire damage restoration. The initial damage assessment allows us to understand the severity of the situation. Water removal and drying follows, where we employ advanced water extraction equipment and industrial dryers.
Dehumidification and mold prevention are essential, as excess moisture can lead to mold growth, posing health risks and further structural damage. Lastly, just like fire restoration, structural repair and restoration aim to return the property to its pre-damage state.
The Role of Restoration Companies like 911 Restoration
911 Restoration has a rich background in providing efficient, comprehensive, and empathetic services in the wake of disaster. Our team of certified and experienced professionals is well-versed in the technicalities of both fire and water damage restoration.
Our expertise extends beyond mere restoration. We advocate for our clients with their insurance companies, provide them with reassurance in a challenging time, and ensure our solutions are sustainable and up to industry standards.
We Value Clear Communication and Quality Services
The significance of professional fire and water damage restoration cannot be overstated. Engaging experts like 911 Restoration not only ensures a higher quality of work but also aids in reducing the emotional burden borne by those affected.
Understanding the importance of great communication during such a stressful emergency, we strive to keep our clients informed and reassured throughout the restoration process. As you move forward after a disaster, choose a reliable IICRC-certified restoration service provider. Choose 911 Restoration – a company that cares, communicates, and restores with excellence.